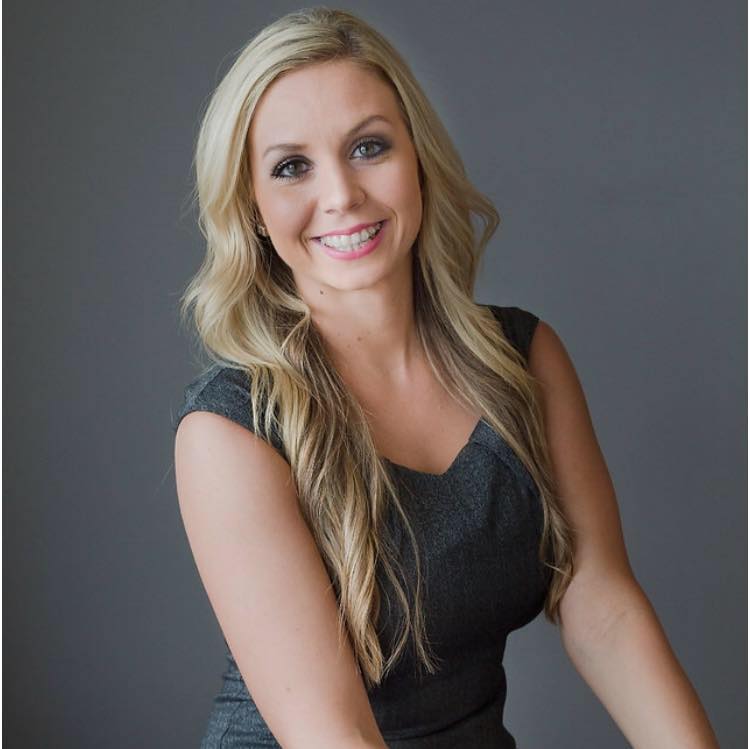 918-282-2524 l Trish.Ary@kw.com
Trish enjoys working with buyers and sellers on the residential side, as well as land. Trish obtained her Real Estate license 2 years ago.
Trish has spent the last 8 years listening, watching and learning everything regarding land and residential remodels from Drew. Trish has a background in Real Estate Auctions working as a Sales Coordinator and her most recent experience was spent as an office manager for a Chiropractor for several years.
Trish lives in Coweta with Drew and their two dogs, Chubbs (an English Bulldog and Trish's furbaby!) and Cooper (a Yellow Lab) and loves riding horses and all things outdoors. Trish even enjoys hunting with Drew, as long as it's not 4AM and 2 degrees outside! She enjoys spending as much time as possible with her 4 sisters and her brother and adores her new niece and nephew!